CMES warns of a lack of resources to keep pace with expansion
2015-05-29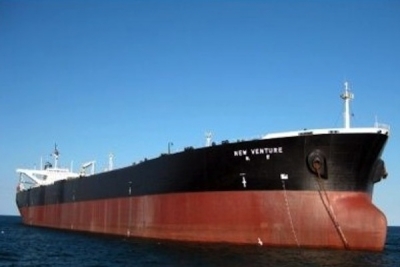 China Merchants Energy Shipping (CMES) has warned investors of risks that the company is facing over the potential lack of resources and management proficiency to manage the its swift pace of expansion, especially of its fleet.
Shanghai-listed CMES said that as the company continues to enlarge its fleet of oil tankers and bulkers, it would get more difficult to ensure safe operations and the company's present resources would be unable to meet the demand.
The Chinese shipowner also announced that it is planning a new share issue to raise RMB2bn ($322.6m) to fund the construction of five VLCCs and six bulk carriers, all of which will have environmentally-friendly features.
At the same time, CMES is continually disposing of elderly ships in an effort to lower operating costs and the average age of its fleet.
Source from : Seatrade Global