Yangzijiang takes up cash management solution at China Merchants Bank
2015-06-19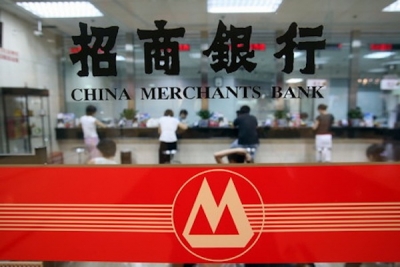 Yangzijiang Shipbuilding has signed up for a cross-bank solution for cash management (CSB) service provided by China Merchants Bank's Wuxi branch, designed to help the company meet cash and treasury management needs.
With the use of the CSB system, Yangzijiang will be able to access various cash and treasury management features such as transaction settlements, accounts, financing, budgeting and investments.
Ren Yuanlin, executive chairman of Yangzijiang, believed that with such a support service from China Merchants Bank, it would greatly aid the growth of the capital-intensive shipbuilding business.
Source from : Seatrade Global