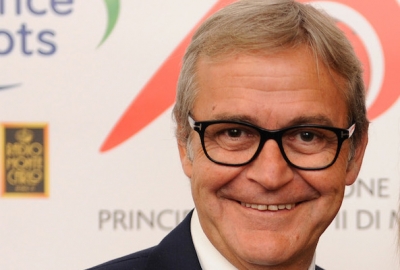 Italian ship agency company Cambiaso & Risso Group has expanded its operations in the Middle East and Indian Subcontinent by opening a new regional hub office in Dubai.
The office will serve customer's interests in the ports of UAE, Qatar, Oman, Bahrain, Saudi Arabia and Kuwait, and later on Iraq and Pakistan.
It will cover both port agency for cargo ships and port/tour operations for cruise companies.
"We have been operating in the Middle East since 2011," said group chairman and ceo Giovanni Paolo Risso. "The successful operations at Singapore and Hong Kong offices convinced our group to strengthen our presence in Middle East and Indian subcontinent.
"This area is growing and becoming a real reference point in the maritime cluster and in particular in the oil and cruise sectors, which represent our core business. We want to play a major role in this region."
Cambiaso & Risso currently has offices in Italy, France, Monaco, Spain, Slovenia, Dubai, Hong Kong and Singapore. Known as a "boutique shipping agency" able to deliver tailor-made services to the tramp shipping, cruise and yachting industries, it manages around 4,000 ship calls a year with annual turnover in excess of EUR150m.