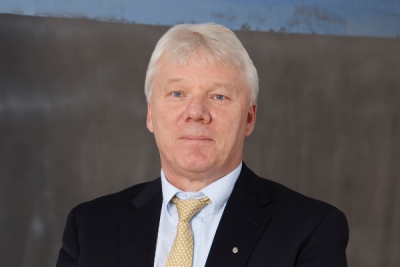 Head of Odfjell Tankers, Morten Nystad has become latest member of senior management to "step down" from his position at Odfjell, effective today.
Speaking to Seatrade Maritime News, when asked for further details on the sudden resignation, Odfjell president and ceo Tore Jakobsen said: "The agreement that has been signed is confidential between the parties involved, we will not be releasing further details for speculation."
A 35-year veteran of the company, Nystad held a number of management positions within Odfjell.
His departure follows the exit of president and ceo Jan Hammer in December last year, "due to different views on the strategic direction for the company."
Since Hammer left Odfjell it has cut 85 office staff in Bergen, and cut the number of European officers on its vessels. The last three of its parcel tankers were sold off to Stolt Tankers in June 2015, marking the company's exit from short sea shipping in Europe.
Odfjell's chemical tanker division has recently suffered the negative effects of bunker hedging as the price of fuel has dropped. 2014's full year result was a $48m loss, and even as other chemical tanker outfits reported increased activity and earnings, Odfjell's chemical tanker business lost $28m in the first quarter of 2015.