Chinese monthly LNG imports still rising
2018-08-29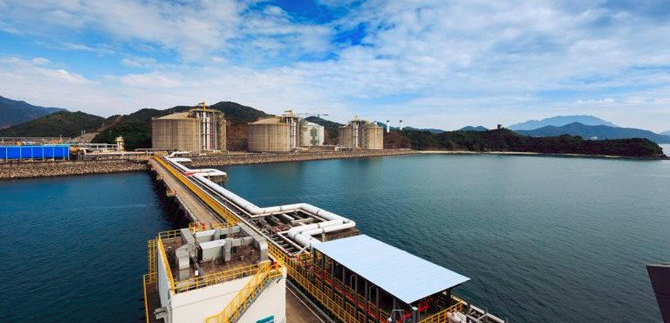 China, the world's second-largest importer of liquefied natural gas (LNG), is continuing to boost imports of the chilled fuel as it is pursuing its strategy for cleaner air.
July LNG imports reached 4.15 million tonnes, 33.8 percent above the volumes imported in the corresponding month last year, data from the General Administration of Customs shows.
Compared to the previous month, imports of the fuel rose 4.5 percent.
Looking at the January-July period, China took 27.9 million tonnes of LNG, up 47 percent year-on-year.
Source from : LNG World News