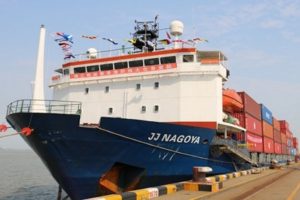 China's Jinjiang Shipping has launched a container shipping service for Taicang Port-Southeast Asia.

A Chinese port has topped the United Nations Conference on Trade and Development's (UNCTAD) 2019 ranking of the world's best-connected ports.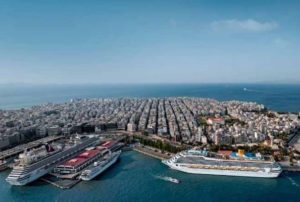 Cosco, the operator of Greece's Piraeus Port Authority (PPA), plans to build a fourth container pier, expanding the port's capacity to over 10m teu and ...
Yangzijiang Shipbuilding's executive chairman Ren Yuanlin has taken a leave of absence to assist Chinese authorities in a "confidential investigation",...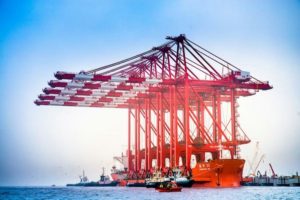 Chinese port machinery manufacturer Shanghai Zhenhua Heavy Industries Co (ZPMC) has come under the radar of China's environmental protection supervision ...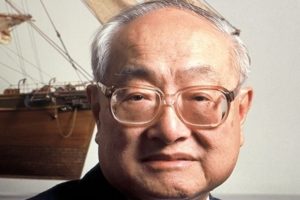 Frank Tsao Wen-king, founder of IMC Group, has passed away on Monday in Singapore.