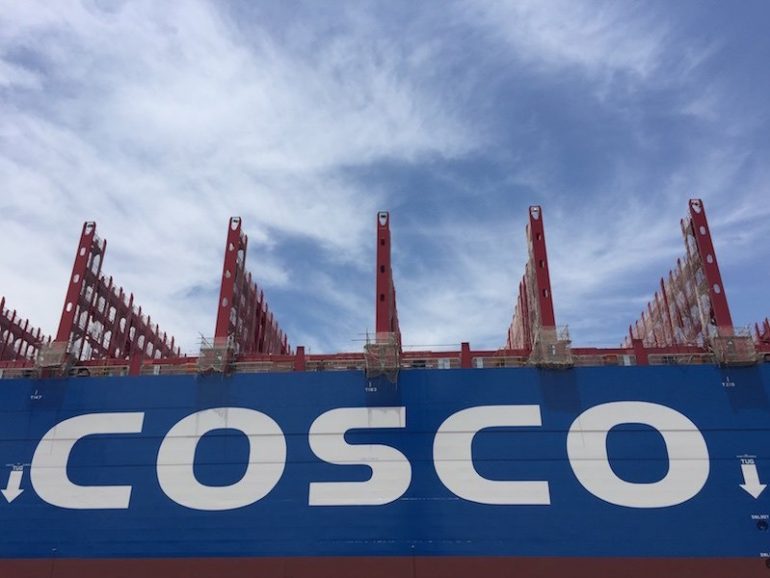 China's state-run shipping conglomerate Cosco has debuted a cross-industry pact during the World Shipping Summit in Shanghai this week in an effort to st...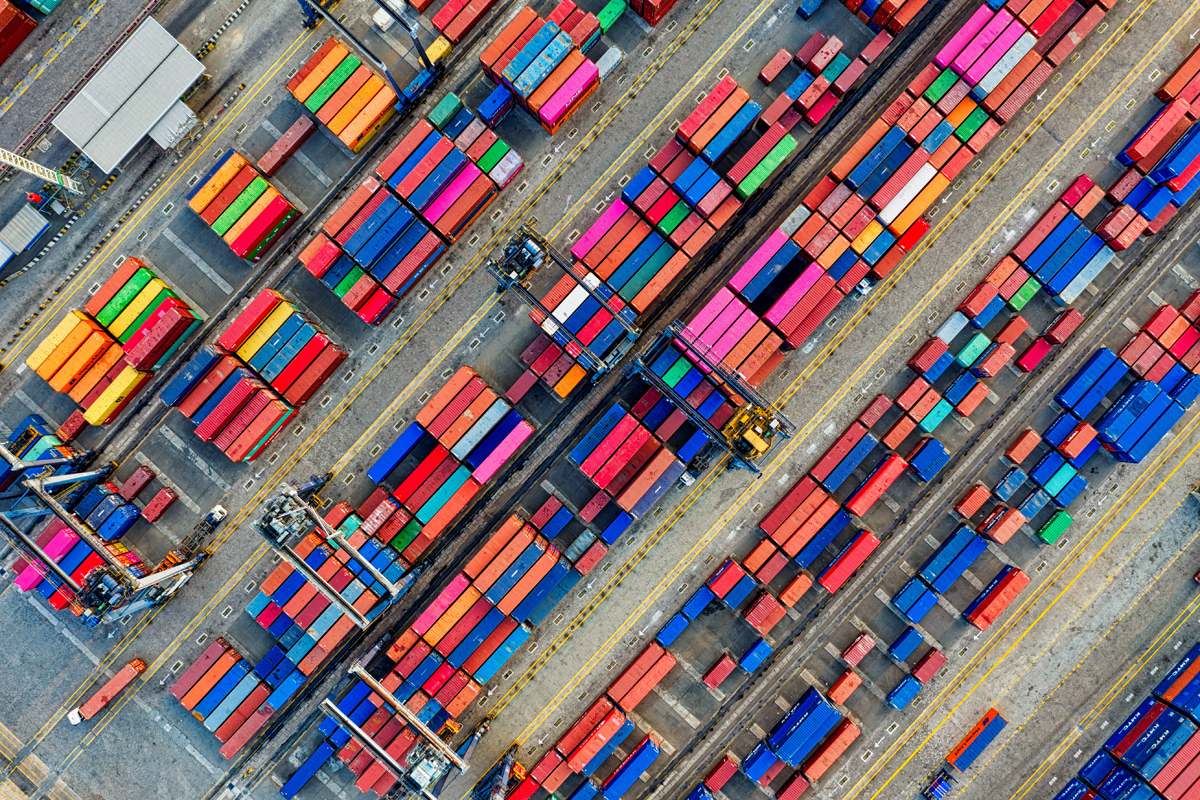 Broadford Global has made a mandatory unconditional offer for all the H shares in the dual-listed Dalian PortCo. (HKEX: 2880 and SSE: 601880) of Liaoning ...

China is among the 10 economies where business climates improved the most, and it is on the list of top 10 improvers for a second consecutive year, accord...

CNOOC, China's largest offshore oil and gas producer, on Thursday said it would be affected by U.S. sanctions on its COSCO shipping firm but there would ...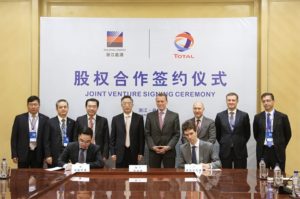 Chinese energy industry player Zhejiang Energy has entered into cooperation agreement with global integrated energy producer and provider Total to set up ...

The Chinese government released more tax-free quotas to a new batch of crushers for purchasing US-origin soybeans, according to sources familiar with the ...