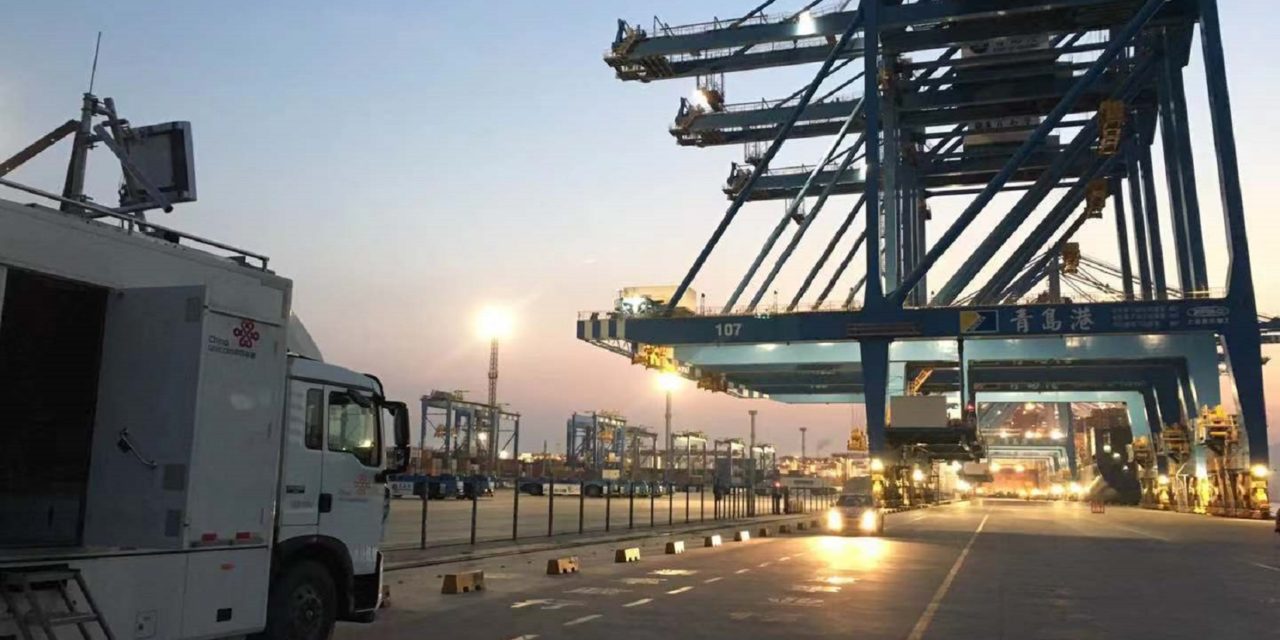 Ericsson and China Unicom, a mobile service provider, are developing a 5G smart harbor at the Port of Qingdao in China. This comes after a successful technical solution verification at the port of Qingdao, which found that up to 70% of labor costs can be saved when a harbor uses the 5G automation upgrade.
The 5G connection included data traffic from over 30 high-definition cameras as well as control data for a programmable logic controller (PLC). These operations needed millisecond-level latency control signals, as well as stable, remote and real-time control, which 5G technologies can deliver.
The field trial also confirmed the feasibility and potential of 5G applications for the development of smart harbors. For this reason, Ericsson, China Unicom and other partners agreed to explore commercial 5G networks and solutions for smart harbors that include both automated harbors and the modernization of traditional harbors.
In addition, the partners achieved several accomplishments during their six-month 5G smart harbor technical solution verification in late 2018. This includes an automated ship-to-shore (STS) crane that lifted a container over a 5G connection operated from the control center.
Chris Houghton, Senior Vice President and Head of Market Area North East Asia at Ericsson, stated:
In the Qingdao 5G smart harbor project, we successfully showcased various 5G network capabilities, such as mili-second level end-to-end latency at Gbps level speed. This 5G smart harbor solution is not only applicable to the Port of Qingdao but can also be replicated with many other harbors and industries
The Port of Qingdao is among the top ten busiest ports in the world, and processes around 19.3 million containers every year. It has also been operating Asia's first fully-automated harbor since 2017.