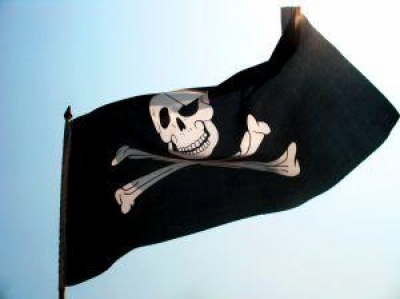 This week piracy watchdog the of hijacking of small tankers in Southeast Asia.
These are not pirates in the traditional sense, these are well organized criminal gangs and syndicates, that, much as they did with the "phantom ship" hijackings in the region 15 years ago, have found a way to make easy money in a sector with generally little security. The fact that ReCAAP says the same owner has been hit three times this year, points to the organized criminal nature of these attacks.
Regional governments need to act now as clearly the number of hijackings is on the rise as the pirate gangs realize they can get away with it.
If action is not taken the situation will surely get worse.