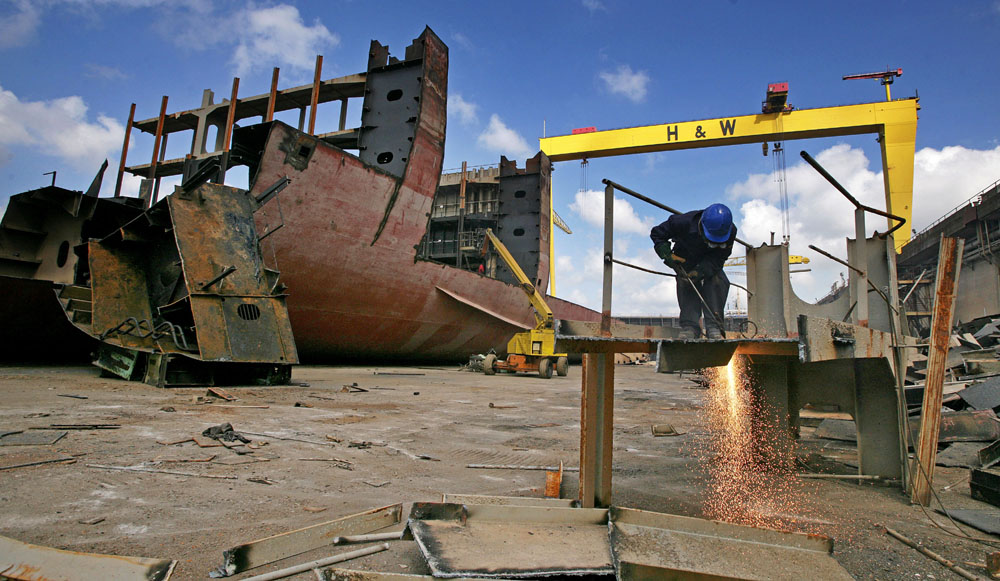 It is well known that the scrapping market is closely connected with shipping market, for the downturn of the latter offering opportunities for the former. However, scrapping market movements are not completely depends on the shipping market, and downstream market of ship scrapping also affects the scrapping market. When scrapping companies decide to buy scrapped vessels, they must consider the scrapping cycle or even the supply, demand and price trend of scrap steel in a long period. Stable or rising scrap steel prices will reduce the risk of scrapping companies. However, domestic scrap steel price has continued to decline since the second half of last year, even lower than the international price of scrap steel, so it is bound to affect the decision of domestic scrapping companies. Scrap steel price, to a certain extent, affects the scrapping market movements. When the price of scrap steel continues to decrease, scrapping market will also continues to be weak. The downstream of scrap steel market exerts effects on scrapping market, domestic steel production capacity in turn affects the downstream of scrap steel market.
It is assessed that by the end of 2013, the scrapping capability of domestic shipbreaking company has surpassed 8 million tons/year. According to the data of National Bureau of Statistics, in August 2014, the daily output of China's crude steel reached 2.223 million tons, a slightly increase of 0.86% over last month, and the gross output is 68.91 million tons, up 1% year on year. On the other hand, the domestic raw steel output was 94.97 million tons, up 2.4% from a year earlier. Based on these data, excess capacity still exists in domestic steel production.
The overcapacity and unbalanced structure in steel industry have resulted in a slowdown in domestic infrastructure investment, coupling with the slow increase of PMI index, which directly cause the decrease of steel demand and the weaker scrap steel market.
According to the results of market monitor by Lange steel information research center, the heavy scrap market in most of areas in China have seen a decrease.
According to incomplete statistics, in the first half of year, the total business income of domestic scrapping company is 2.2 billion yuan, and total business loss is more than 200 million yuan. High taxes and fees, high cost for environmental protection and employment, low capital turnover, and general deficit are the main problems facing the scrapping industry in China in recent years.
To sum up, scrap steel market will continue to slump.