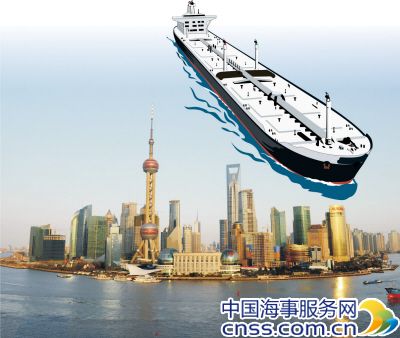 Recently a forum about China shipping finance outlook was opened in Shanghai. The view of Vice President of Swiss RE about future development of shipping finance attracted more attention in the market. China shipping finance outlook shall focus on credit with disintermediation and securitization, reducing cost with the largest extention.
He said that all the banks are facing one problem, that is matching assets and liability; how to deal with under Basel III. Shipping industry shall find another financing model and credit with disintermediation is an option.
Securitization is also another option. French Paris Bank, cooperating with credit and institution, sold securities to US institutional investors for collecting 425 million dollars. Chinese shipping industry is at initial phase and its shipping finance has lots of creating space.
For shipping industry and trade finance, cost is a key factor. China owns ship number only behind Germany, Japan, Greece, but the number just can reflect one aspect. Chinese banks are not playing a great role in global market and certainly they are playing a positive role in Chinese market. One of the reasons is that RMB is not completely liberalization
Shipping and Finance are complementary. When shipping industry is in depression, financing institutions shall understand the periodic feature of shipping industry and support shipping companies when needed. Financing institutions also shall create more shipping financial products to serve shipping industry.