Demand of natural gas in China keeps growing now. As a result, more and more companies become suggesting jack up the LNG price. According to the figures published by China's National Development and Reform Commission, domestic natural gas production in 2012 reached 107.7 billion cubic meters, increased by 6.5%. And the import volume, including LNG was 42.5 billion cubic meters, climbing by 31.1%. The consumption of natural gas arrived at 147.1 billion cubic meters, with a 13.0% increase.
Some market agencies reported parts of China such as Zhejiang, Beijing and Changchun have worked out the plan to raise the prices of natural gas.
Currently, CNPC has seen a loss of 0.38 Yuan per cubic meter in the natural gas importing business, and the Chairman Jiang Jiemin predicted that the total loss in 2012 would be over 20 billion Yuan.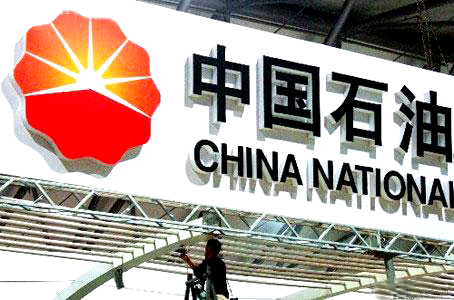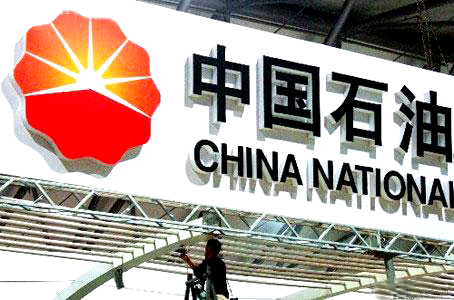 Source from CNSS