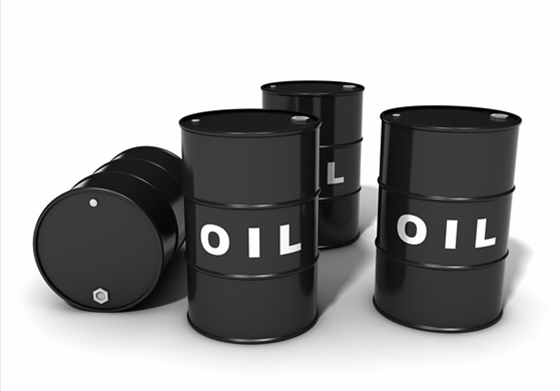 Vienna: China will surpass the US as the world's largest crude oil importer by next year, the Organization of the Petroleum Exporting Countries said yesterday.
In the 11 years between 2002 and 2012, China's annual crude oil imports more than tripled from 70m tonnes to 270m. The country is expected to import 285m tonnes this year, 5.1% more than in 2012.
China's daily crude oil imports could exceed 6m barrels by the end of the year, while the US, which is weaning itself off imports, is likely to be importing less than 6m barrels a day by next year.
Commenting on the projections, Paul French, SinoShip's economist, noted: "Despite recession and falling demand for exports from China in the key Western markets, which many thought would reduce China's oil demands, over the last few years domestic consumption has boomed meaning the factory wheels have kept turning and China's thirst for oil has ploughed on dramatically."
Source from SinoShip