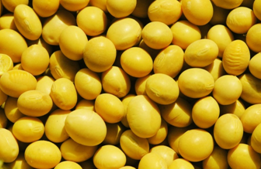 The price of US soybean is rising due to the shortage supply for former stored soybean and rainfall influencing seeding progress.
The cost for China importing soybeans began to rise in the middle of April, which is certain to support the price of soybean meal market.
Due to the higher soybean cost, the traders in China cancelled US soybean orders and the quantity just reached 100,000-200,000 tons, which reflects that Chinese traders are difficult to accept the higher soybean price.
Port enterprises shut down the machines as soybean delaying arrival and the lower inventory. The enterprises just can start up till the end of June when the soybean arrives at the ports.