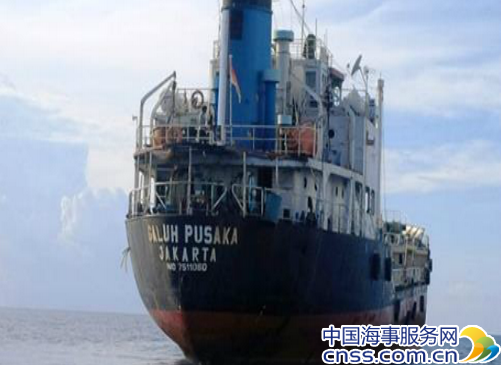 A product tanker sailing under the Indonesian flag named Galuh Pusaka was found drifting unattended in the South China Sea, according to vesselfinder.
The vessel is said to have been stripped off of its equipment, and has suffered significant damage.
The only cargo left onboard was a set of fresh provisions left in the ship's galley.
The Indonesian authorities suspect that the ship was operated by pirates, transporting and siphoning stolen oil from hijacked ships.
The Indonesian authorities stumbled upon the abandoned tanker while engaged in a mission to track down another supposedly hijacked tanker, Arsenal, with which the owner lost all communication on June, 17th offshore Anamabas Archipelago (Indonesia).
Galuh Paluka was towed to Tarempa naval base in Indonesia.