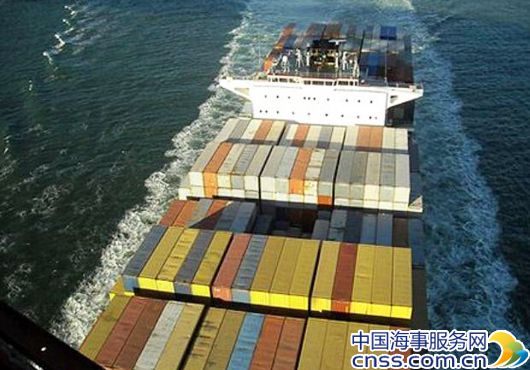 Extra tonnage seems to be in demand pulling containerships from their idleness and bringing the idle fleet levels to a record low this week.

According to the latest figures from Lloyd's List Intelligence, the capacity of the inactive box fleet decreased to 216,396 teu this week, compared with 238,679 teu a week ago. In terms of the percentage of the total inactive box capacity, this week's figure represents 1.2% of the total fleet compared with 1.4% a week ago.
The figures are also much better when compared to that from last year when 2% of the fleet was inactive, which is to be attributed, among others, to increased scrapping activity in the first half of 2014.
What is more, the average size of inactive vessel is also below last year's level, indicating the popularity of larger vessels and the scrapping of panamax and sub-panamax tonnage, Lloyd's List figures show.