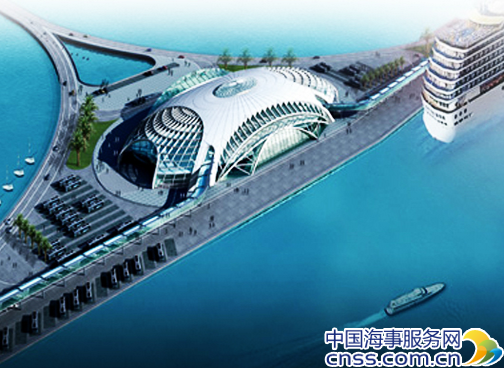 Shanghai Wusongkou International Cruise Terminal plans to double up its capacity by 2016, as it eyes further expansion of offshore cruise routes to Asian destinations. Namely, the terminal will add two additional berths to the existing duo.
The plans, revealed at a press conference held on Wednesday by officials of Binjiang Management Committee, include launching of more ocean routes to the Pacific Rim, Europe, America and Oceania.
The terminal's existing two large cruise ship berths can accommodate a 100000-ton cruise and a 200000-ton cruise can simultaneously, those being from Costa Cruises.
At the moment, talks are underway between the terminal and the customs and other departments on setting up a cruise supply bonded warehouse.
The construction and operation and management of Wusongkou International Cruise Terminal is assigned to Shanghai Wusongkou International Cruise Terminal Development Co., Ltd established jointly by Shanghai Baoshan District Government and Shanghai Yangze Shipping Corporation.