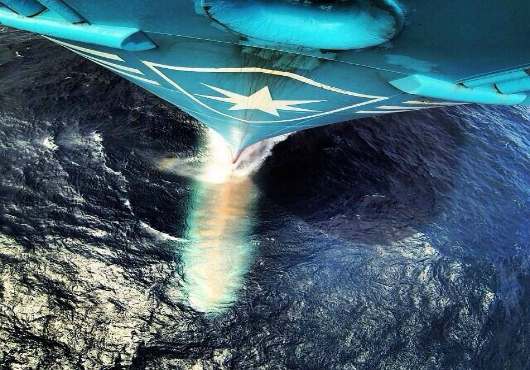 Chief Executive of Danish container shipping company Maersk Line, Soren Skou, is in China paying visits to local authorities so as to clear the air for the proposed vessel sharing alliance with its Swiss counterpart Mediterranean Shipping Company (MSC).
Maersk Line's CEO has met with the director-general of Commerce Ministry's Anti-Monopoly Bureau, Shang Ming, with whom he discussed the Ministry's decision to block the previous alliance, the new pact and monopoly issues, writes Reuters.
Soren is also reported to had met with China's Vice Minister of Transport, He Jianzhong, on Thursday to talk about the Chinese shipping market.
Even though it is said that the new alliance does not require approval from the Commerce Ministry, Maersk said that it was only natural to update the Ministry on the plans given its decision to block the other agreement in June.
Senior executives representing shipping giants MSC and Maersk Line are in Washington to clear any doubts the US Federal Maritime Commission (FMC) might have on giving the green light to the recently-announced 2M vessel-sharing agreement between the two companies.
The US FMC has 45 days to review the proposal, but the clock could be stopped if the body were to decide to ask carriers additional questions on the matter.
World Maritime News Staff, September 19, 2014; Image: Maersk