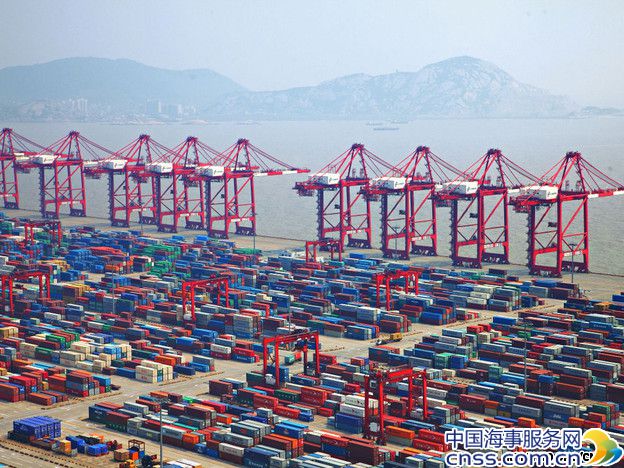 Shanghai Municipal Government is to carry out Shanghai Port Ship's Pollution Prevention Measures for Water Environments Management.
The measures has been extended the traditional definition of ship's pollution, the air pollution prevention and noise pollution prevention as adjustment objects, strongly focusing on emission standard of the ships and promote ships to use clean fuel.
In the water area of Shanghai Port, ships are prohibited to use destructors to drive out the gas. Ships are encouraged to use low-sulphur fuel and shore power.
After investigation, the Measures will be carried out in the first half of 2015.