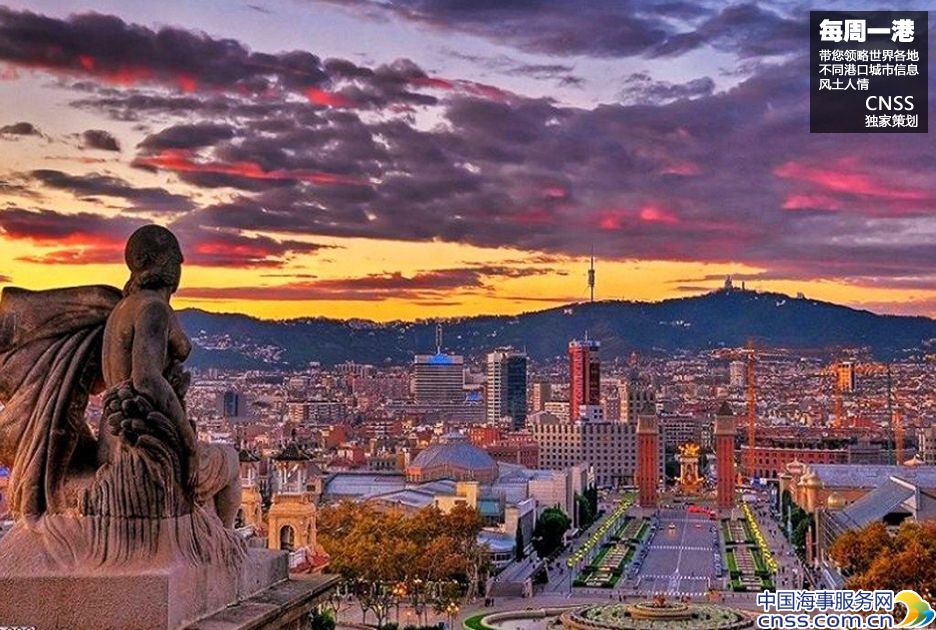 Sources said that 2015 is expected to see 20 home port shipping routes to operate in Qingdao and it also set a goal to reach 100 routes in the next 3 years.
Up to 2013, Qingdao Port has totally received 300 cruise ships. The reception will reach 20 and is planned to receipt 100 in five years.
8 cities of Shanghai, Tianjin, Xiamen, Sanya, Zhoushan, Qingdao and Hongkong jointly proposed to establish China cruise port alliance, constructing platform for terminal development, operation and management to promote rapid development of China cruise market.
Qingdao has good berthing conditions and port management experience. It is also newly building supporting service facilities. After completion in 2015, the largest cruise ship in the world can call at the port around the clock.