The IMO has revealed the six nominees to replace Koji Sekimizu as secretary general at the end of the year, with an election to be held in July.
Candidates for the post are: Andreas Chrysostomou, Vitaly Klyuev, Ki-tack Lim, Maximo Q. Mejia Jr, Andreas Nordseth and Juvenal Shiundu, with the election set for the 114th session of the IMO Council, between 29 June and 3 July.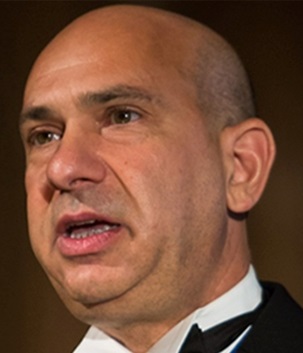 Andreas Chrysostomou is acting director of the Department of Merchant Shipping (DMS) in Cyprus, which oversees the national flag and maritime regulations, and from 2003 to 2013 served as chairman of the IMO's Marine Environment Protection Committee.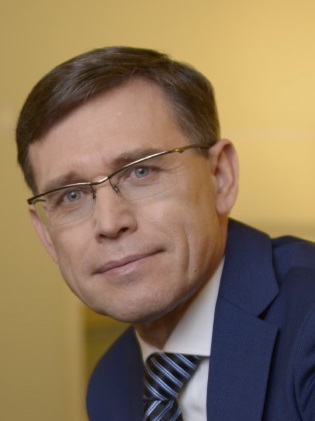 Vitaly Klyuev is Russia's deputy director of the Department of State Policy for Maritime and River Transport, and will be the first candidate from his country ever to run for IMO secretary general.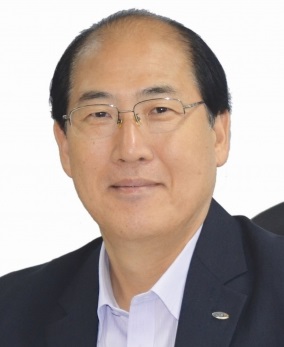 Korean nominee Ki-tack Lim, head of the Busan Port Authority, has served more than 30 years in the maritime industry. As well as being chairman of the FSI Sub-Committee of the IMO, he has served as Korean Maritime Safety Tribunal commissioner in 2011, and director general for the Maritime Safety Policy at the Ministry of Land, Transport and Maritime Affairs from 2009 to 2011.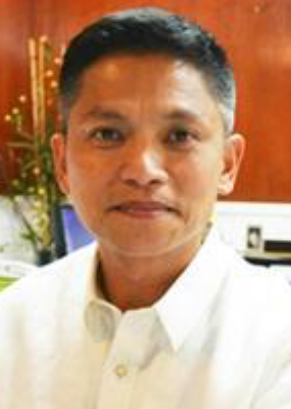 A graduate of the World Maritime University (WMU) and former naval and coast guard officer, Maximo Q. Mejia Jr. Mejia currently serves as head of the Philippine Marine Industrial Authority (Marina).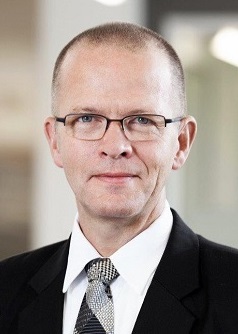 Andreas Nordseth has been director general of the Danish Maritime Authority since 2009, which oversees the national register and maritime policy, and as such has spearheaded the 'Blue Denmark' initiative and establishment of Danish Maritime Days.
Juvenal Shiundu is Kenya's representative to the IMO, where he heads up the Africa Section of the Technical Co-operation Division, and he is also deputy chairman of voluntary organization The Kenya Society.
Once voting ends, the council's decision will be submitted to the IMO Assembly for approval, which meets for its 29th session from 23 November to 2 December 2015.