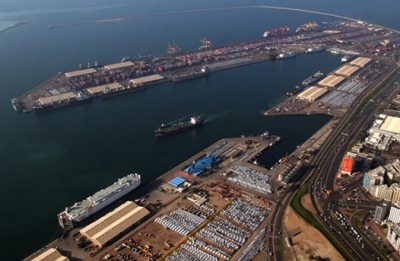 UAE's Gulf Petrochem Group has entered into the bunker fuel supplying business in the port of Fujairah.
Gulf Petrochem will operate its bunkering business under GP Bunkering FZE, offering the main bunker grades like 380 cst, 180 cst, marine gas oil and low-sulphur marine gas oil.
The launch of the bunker supply operations in Fujairah is expected to compliment Gulf Petrochem's existing operations in Khor Fakkan port, as well as its Indian operations in Kandla, Sikka and Vadinar, the company said.
"With our existing storage facilities in Fujairah and our ability to supply bunker fuel out of strategic locations across the globe, we are able to offer even more choice and flexibility to vessel owners," said Prerit Goel, group director of Gulf Petrochem.