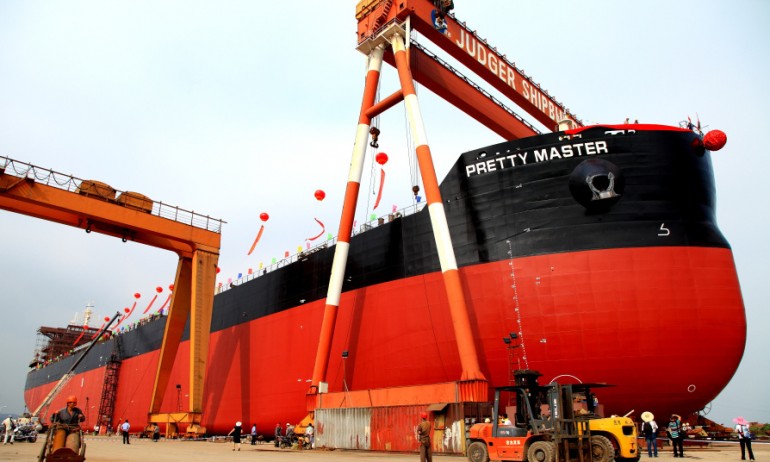 Wenzhou Intermediate People's Court has announced the bankruptcy of Judger Group with six of its subsidiaries including Judger Shipbuilding.
Judger Shipbuilding filed for bankruptcy with the court and applied for a restructuring in April. However, the yard has failed to find new investors.
Judger Group is multi-sector group which is mainly engaged in the clothing business. It entered shipbuilding in 2006 with Judger Shipbuilding, which has been suffering from the financial crisis since 2008.
The bankruptcy of Judger Group has left about RMB30bn ($4.71bn) debts in total and led to 5,000 employees losing their jobs.
Zheng Yuanzhong, president of Judger Group and once one of the most famous entrepreneurs in Zhejiang, promised that he wouldn't run away and will repay the debts gradually.