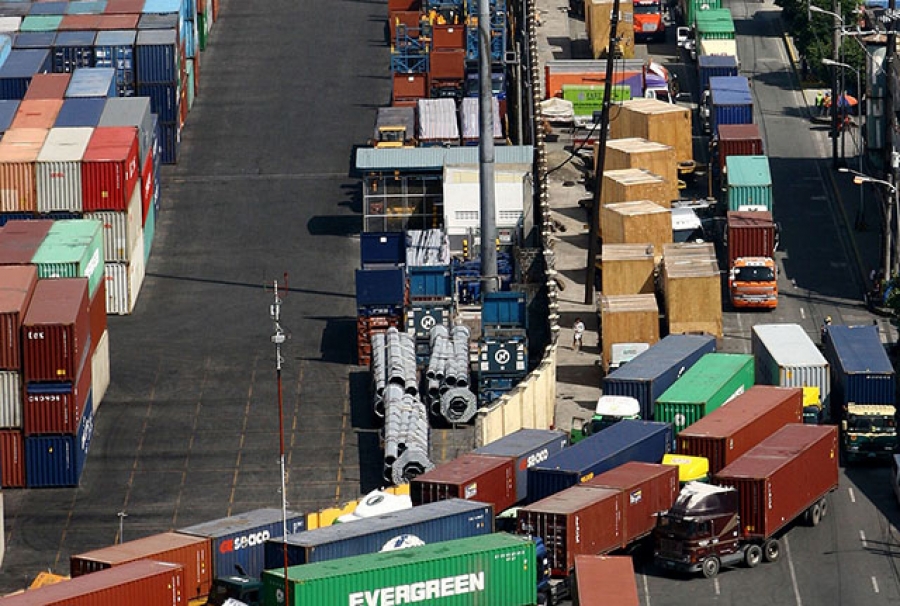 The Philippines' largest business group has warned that port congestion problems at Manila ports are bound to recur during this year's peak season, local reports said.
Philippine Chamber of Commerce and Industry (PCCI) president Alfredo Yao was quoted as saying that port congestion, which last year resulted in estimated business losses of PHP70bn ($1.5bn) may be inevitable during the last quarter of the year with surging import volumes.
"There should be tightening in the ports again because the truck ban is gone and it's also the last quarter which is the peak season for importers," Yao said. "I hope not but there is that possibility, although it may not be as bad as last year," he added.
Yao admitted there may be no more short-term solutions to prevent the recurrence of the port congestion in the remaining months of 2014 and renewed calls to move imports to other ports in Subic and Batangas, which currently have utilisation rates of below 10% each compared to the 80% rate at the ports in Manila.
Identifying the root of the problem as road congestion, Yao also suggested the deployment of a Highway Patrol Group (HPG) in Manila, while also expressing support for a proposal for an elevated expressway project, both of which would help ease congestion at the ports of Manila.