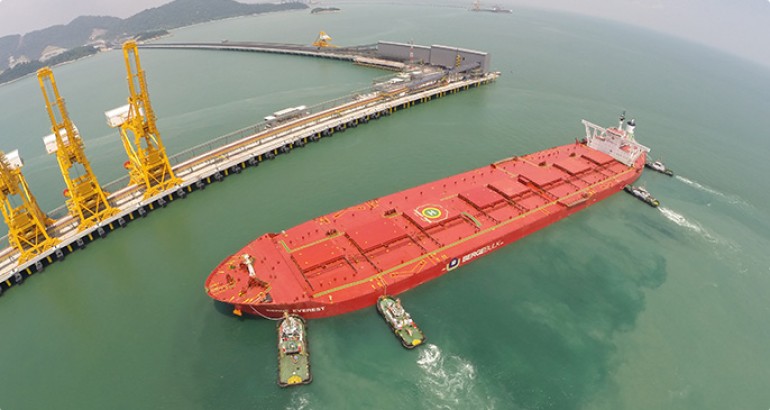 China Merchants Energy Shipping (CMES) has signed a 20-year contract of affreightment (COA) with Brazilian ming giant Vale through its subsidiary Hong Kong Ming Hah Shipping, with an option to extend the deal for additional five years.
The COA will see about 6m dwt of iron ore transported from Brazil to China each year.
The signing follows a deal where CMES acquired four 400,000dwt valemexes from Vale in July. It also established a subsidiary China VLOC to own and operate the vessels acquired from Vale.