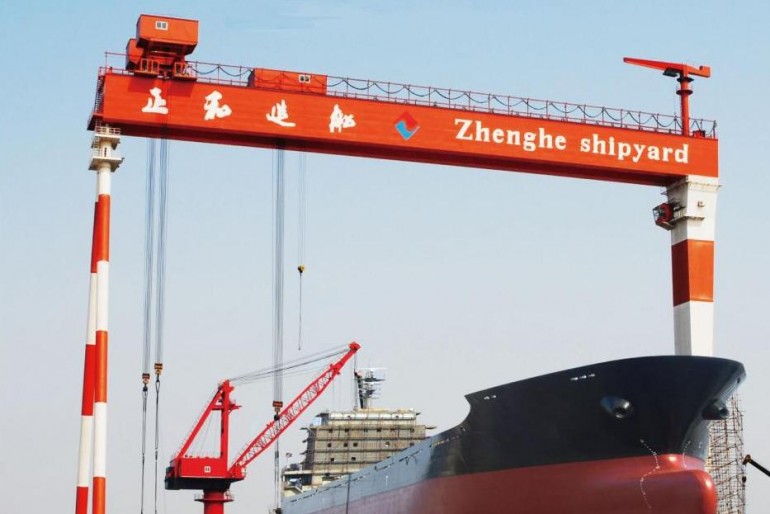 Defunct Zhenghe Shipbuilding, a subsidiary of Qingdao Zhenghe Shipping, has made an announcement that it is looking for new investors to rescue the yard.
The yard applied with a court in Zhoushan for restructuring due to operating difficulties and suspended operations early September. It currently has total liabilities of RMB1.95bn ($307m).
The deadline for potential investors to join the restrucuturing is November 15.
Zhenghe Shipbuilding currently has 17 undelivered orders including four 82,000dwt bulkers, ten 67,000dwt bulkers, two 67,349dwt bulkers and one dredger.