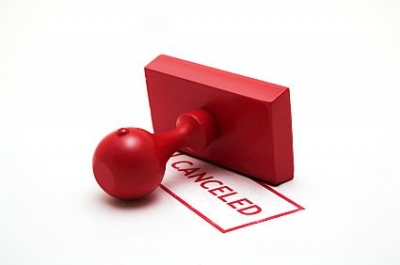 Icon Offshore will not take delivery of a fast crew boat after terminating a shipbuilding contract with Denmark-based Danish Yachts due to a failure to meet technical specifications.
The contract, made together with its joint venture partner FOB Swath Malaysia and Danish Yachts was terminated "due to technical non-conformity to specifications, as agreed in the contract", Icon Offshore said in a stock market announcement. It added that both parties have agreed to mutually terminate the contract and make full refund of the payments made to date.
Icon Offshore deputy ceo Hassan Ali said compliance with technical specifications was a key factor before a vessel is accepted for delivery. "Generally, a vessel goes through stringent harbour acceptance tests and sea acceptance tests before a buyer or owner can accept a constructed vessel by any shipyard. We will not accept any vessel that does not meet the contractual technical specifications.
"We currently have four other vessels under our shipbuilding programme. We have and shall continue rigorously reviewing the progress of the shipbuilding contract, especially the technical specification compliance."