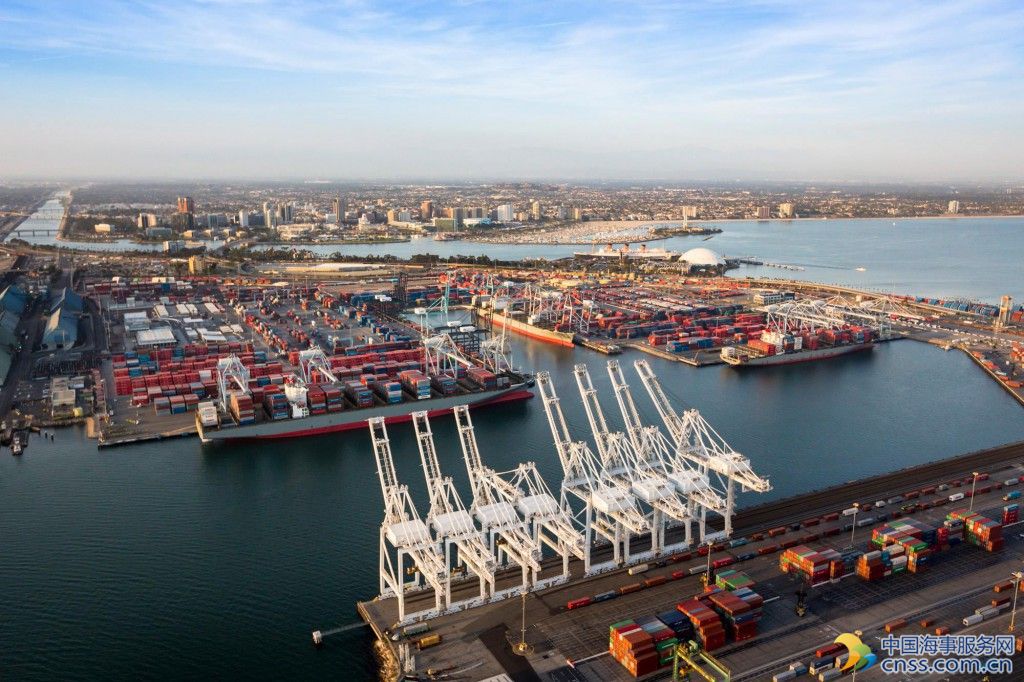 The Port of Long Beach reported that the quarter ended September 30 was the busiest in its 104-year history, driven mostly by record cargo volumes in July and August, as well as the port's busiest September ever.
Measured by individual containers of freight, cargo volume at the Port of Long Beach climbed 4.1 percent in September compared to the same period last year, to 655,624 twenty-foot equivalent units (TEUs) of boxed cargo.
The year's third quarter — July through September — topped 2 million TEUs in a first for the port, and improved 14.8 percent over the third quarter of 2014.
"In recent months, Long Beach has seen a robust return of once-diverted cargo," said Jon Slangerup, Port of Long Beach CEO.
"We greatly appreciate our shippers' continued confidence in the Port of Long Beach."
Through the first nine months of 2015 the port has seen a 5.2 percent increase in cargo volume compared to the same period last year. At this rate, the port would finish the year with more than 7 million TEUs for only the third time in its history — the last time was 2007.
This year's third quarter saw 10.6 percent more imports and 10.5 percent more exports, compared to the third quarter of 2014.
For September alone, imports dipped 1.9 percent compared to the same month last year, to 332,909 TEUs. Exports grew 6.1 percent to 125,639 TEUs. Empty containers rose 14.6 percent to 197,076 TEUs.