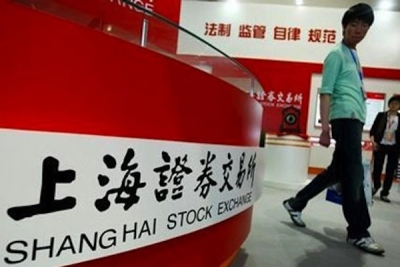 China Cosco Group and China Shipping Group (CSG) have updated that the shares trading of their listed units will continue to be suspended, as the suspension period has stretched for slightly over two months.
Listed units of both Cosco Group and CSG in Hong Kong, Singapore and Shanghai have been halted since 10 August 2015, pending a likely merger between the two state-owned shipping conglomerates.
In an update on Tuesday, CSG's Hong Kong-listed subsidiary China Shipping Container Lines (CSCL) said the "relevant matters are still under robust contemplation at this stage."
CSCL added that "due to the complicated nature of such matters, which may involved asset reorganisation, they are currently still in the process of further research and analysis, including discussion with each intermediary about the details of the transaction and communication with regulatory authorities in respect of the relevant matters, among others."
Shanghai-listed China Cosco Holdings and Cosco Shipping also both announced on Wednesday that their shares trading will continue to be suspended.
Meanwhile, China Merchants Energy Shipping (CMES) and Sinotrans & CSC Group are also reportedly in talks about a potential merger, but the two state-owned enterprises have stated that the merger remains unconfirmed.