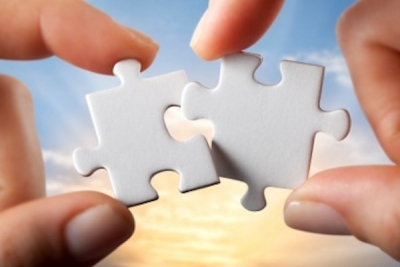 A preliminary merger plan is expected to be announced by Cosco Group and China Shipping Group (CSG) by November, according to Shanghai International Shipping Institute (SISI), after the two state-owned enterprises called for trading halt to their listed subsidiaries since 10 August.
Last week, the listed units of both Cosco and CSG in Hong Kong, Singapore and Shanghai have announced that the shares trading halt have been extended and estimated to last "not more than one month."
However, the companies also announced back on 15 September that the trading halt would not drag on for more than a month, only to update last week of the further one-month delay.
The shares trading were suspended pending a major announcement and the "complicated nature of such matters which may involved asset reorganisation".
SISI said the long-awaited news of the potential merger of China's two largest shipping conglomerates is expected by November, three months after the trading halt was first called on 10 August.
"The reorganisation will bring about benefits of greater bargaining power, and to seize a larger global market share under the prevailing competitive global alliance industry trend," said Zhang Yongfeng and Zheng Jingwen of SISI.
Zhang Shouguo, executive vice chairman of China Shipowners' Association (CSA), pointed out that Beijing has already publicly stated that government corporations are in need of streamlining operations, enhancing productivity and increasing efficiency.
Zhang added that Cosco and CSG have their respective strengths for each other to tap on, but with some business functions overlapping as a result of their merger, retrenchment of staff will be an inevitable process.
Apart from Cosco and CSG, another merger to watch is between China Merchants Energy Shipping (CMES) and Sinotrans & CSC Group. The two state-run enterprises are reportedly next up for merger, but the companies have stated that the merger remains unconfirmed.