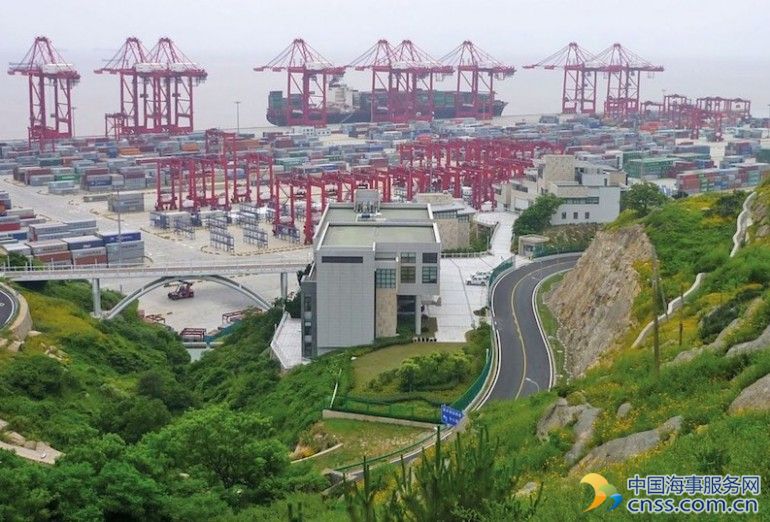 Shanghai International Port Group (SIPG) has announced that the board has approved a proposal to issue up to RMB10bn ($1.57bn) worth of bonds.
The bonds will be issued in two phases. The first phase will issue RMB4bn ($630m) and the rest will be issued according to the company's financing demand.
SIPG said the raised funds will be used to repay bank loans and replenish working capital.
SIPG reported a net profit of RMB3.1bn ($488m) in the first half of this year, up 5.65% year-on-year.