Greek ports to be hit by towage strike against privatisation
2015-10-22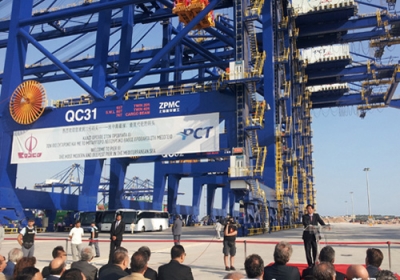 A towage strike against Greek port privatisation is set to impact vessel movements at all the countries ports and terminals over the next two days.
Inchcape Shipping Services (ISS) reported that the industrial action by the Crew Union of Towage Companies in Greece would consist of two four-hour stoppages from 6am to 10am on 22 and 23 October.
"During the two stoppage periods, vessels will not be able to berth or sail from ports or terminals. ISS Greece is working with its clients to minimise delays and will keep its clients updated," ISS said.
The strike is against the planned privatisation of Piraeus and Thessaloniki ports, which is part of the terms and conditions for the third EU bailout of Greece.
Source from : Seatrade Global