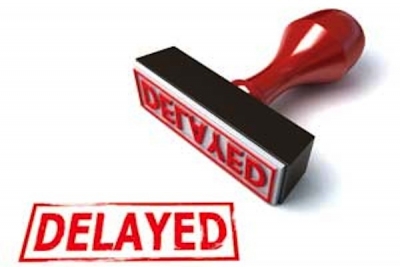 China's Cosco (Nantong) Shipyard has agreed to extend the delivery date of a FPSO originally scheduled for delivery in the second quarter of this year.
The Chinese shipyard has mutually agreed with the European buyer that the delivery date will be changed to the first quarter of 2017, due to changes in technical requirements from the shipowner.
"Construction of the FPSO is on-going," Cosco Corporation (Singapore) Limited said in a regulatory filing to the Singapore Exchange. Cosco (Nantong) Ship is a subsidiary of Cosco Corp's 51% owned subsidiary Cosco Shipyard Group.
"The extension is not expected to have any material impact on the net tangible assets and earnings per share of the company for the financial year ending 31 December 2015," Cosco Corp said.
Meanwhile, Singapore-listed Cosco Corp yesterday warned of a net loss in the third quarter of this year compared to a profit in the previous period, due to challenging market conditions.