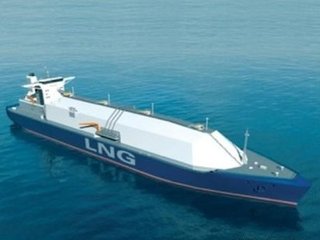 LNG continues to face strong competition from the coal markets in Asia despite recent reductions in prices, Fatih Birol, Executive Director, International Energy Agency, said Monday.
Speaking at Singapore International Energy Week, Birol outlined that LNG would soon face challenges to its growth if it does not become more competitive on price.
"The main issue is that LNG is competing with other fuels. You cannot look at LNG in isolation ... I see for LNG a major challenge, especially in this region, coming from coal."
Operating costs for coal-fired power plants are almost half of existing LNG fired units, according to IEA figures, giving coal a strong pricing advantage, particularly in countries with minimal environmental restrictions.
"The message for the LNG market is, you need to be cheaper," Birol said. But the industry appears to be facing a dilemma. While prices below $10/MMBtu are low enough to prompt additional demand needed for further growth, it might prove to be insufficient to attract new investment.
The global LNG industry is projected to increase production to around 500 bcm by 2020 from current 200 bcm, according to IEA figures, as liquefaction projects come onstream -- predominately in the US and Australia -- and new consuming markets emerge.
This figure is based on those liquefaction facilities which have already reached final investment decision, but many have cautioned that low prices are already having serious implications for future investments.
"There are signs that we will see delays and cancellations of the LNG projects that have not yet been FIDed ... The lower gas prices may postpone several LNG projects," Birol said.