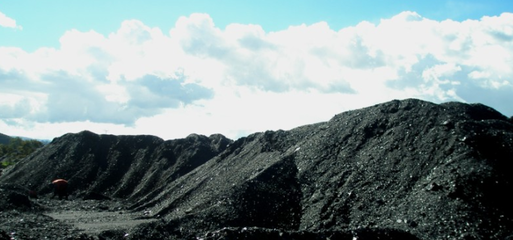 China's coking coal imports in September fell 12% year on year to 3.96 million mt, according to data released Friday by the General Administration of Customs.
September imports were down 4% from 4.15 million mt in August, which bucked the expected trend from last year when imports rose 17% from August to September just before China's National Day holidays.
Imports from Australia, China's top supplier, fell 17% from August and down 1% year on year to 2.16 million mt, followed by imports from Mongolia, which edged up 1% from August but fell 8% year on year to 851,423 mt.
Imports from Canada surged 64% to 741,043 mt, while imports from Russia dropped 28% year on year to 206,374 mt.
China's January-September coking coal imports fell 18% year on year to 36.4 million mt, tracking weak downstream demand.
Australia's share of the January-September imports was 54%, up from 47% a year earlier.
But January-September imports from Australia have fallen 1.35 million mt year on year to 19.6 million mt.
China exported 130,647 mt of coking coal in September, with 111,133 mt going to South Korea and the rest to North Korea.
January-September coking coal exports rose 26% year on year to 750,000 mt -- 78% of which went to South Korea, up from 62% a year earlier.