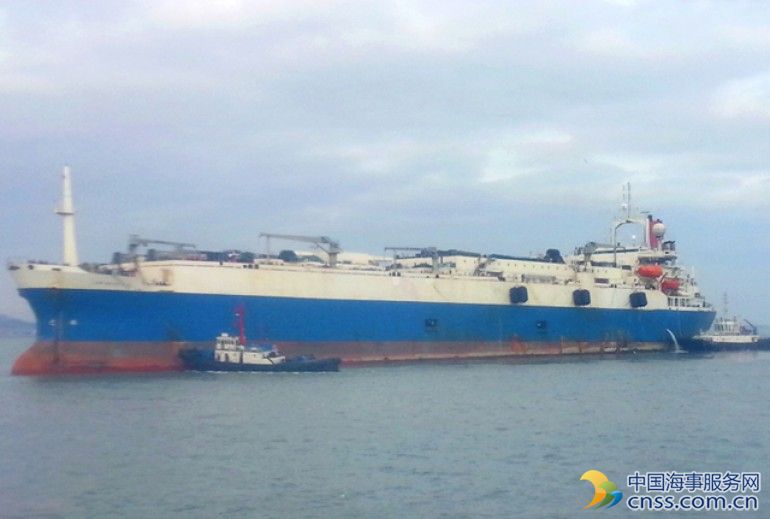 Wuhan Maritime Court has announced that it will auction Qingdao Xinwei Shipping's multi-purpose vessel Shun Cheng on November 12, at the request of 19 ship crew members from the company.
The crew filed a lawsuit against the company due to a contract dispute and the court ruled to auction the vessel in order to compensate the crew.
The vessel is currently detained at Nanjing Dongshan Shipyard, and the auction starting price for the vessel is RMB12.05m ($1.9m).
Qingdao Xinwei Shipping is a subsidiary of Qingdao Zhenghe Group. Its sister firm Zhenghe Shipbuilding went bankrupt this year.