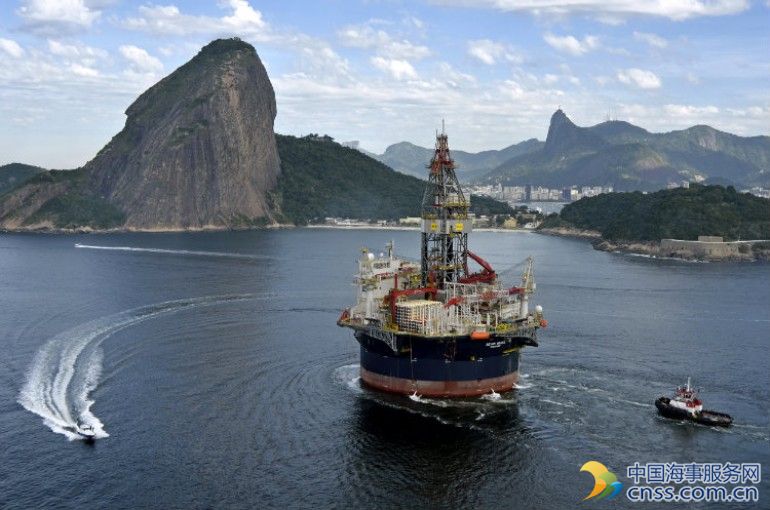 Sevan Drilling and Cosco Corporation have reached an agreement over the deferral of the construction agreement for cylindrical ultra deep water drilling rig Sevan Developer.
The two parties have agreed to exercise the first six-month option which extends the deferral agreement to 15 April 2016, while it has also been agreed that Cosco will refund $26.3m of the contract price plus interest, representing 5% of the $526m deal.
This leaves Sevan with a final delivery instalment of $447.1m on the unit, equal to 85% of the original contract price. This amount can still be amended further upon the expiration of the option and parties will continue to negotiate in the meantime.
Sevan Drilling ordered the construction of the rig with Cosco in May 2011, with delivery later deferred until an acceptable drilling contract agreement could be reached. Sevan has been unable to secure a charter contract for the rig and Cosco are at risk of being held responsible due to delay in delivery.