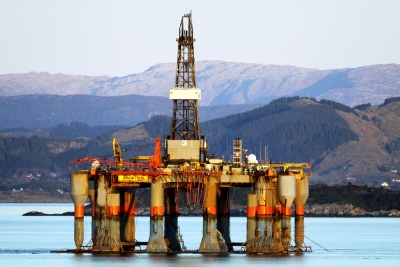 Hard-pressed Norwegian oil firm Statoil has cancelled a contract with Songa Offshore for semi-submersible drilling rig Songa Trym.
The cancellation will enter effect after Trym's current well, Tarvos, has completed drilling, expected for 12 November. Songa Offshore said it would receive a contractual cancellation fee based on the current full day rate of $377,000 and the contractual end date early March 2016.
Statoil had previously planned to suspend the Songa Trym contract from November, at a 75% suspension rate of $283,000 per day, with the rig expected to resume in early 2016.
Songa plans to stack the rig following the cancellation.