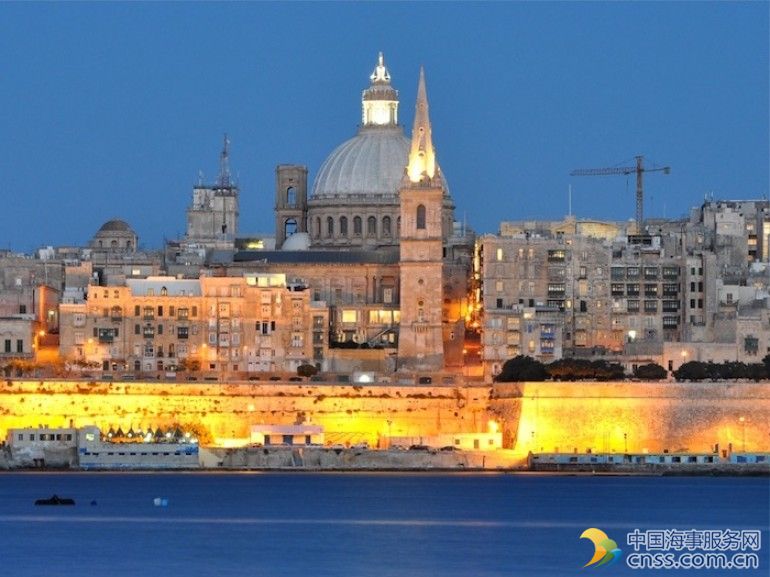 The Italian shipping cluster will lose one of its most important shipmanagement companies based in Genoa. From January 1 next year Norbulk Enterprise Ship Management will change name to ESA Shipmanagement Malta and move all its activities to Valletta (pictured) in a new office located at the heart of the city in Old Mint Street.
The company headed by Ivo Guidi and Gian Enzo Duci intends to relocate on the island all its shipmanagement business while keeping in Genoa other services such as P&I, medical, crew travel, manning agency, ship and yacht agency and consultancy. Furthermore, the whole yacht management division will continue operating in Italy.
Gian Enzo Duci, managing director of Esa Group, told Splash: "The decision was taken because Malta is increasingly turning into a more and more important shipping center for Italian and foreign shipowners. Nevertheless, there is a lack of shipping services despite the national flag has reached a very high level; at the moment Malta is in first place in Europe for registered tonnage." Duci then added: "Esa Group recruited some of the best local shipmanagement expertise and established a legal and tax consultants network enabling us to become a real 'one stop shop' for anyone intending to follow the Malta flag."
In the near future in Italy a risk of ship exodus will likely occur following amendments to the national tonnage tax regime imposed by Brussels. Last April the European Commission agreed to lengthen the tonnage tax until 2023, but asked Italy to cease its flag limit and make this same regime available also for other EU flag units.