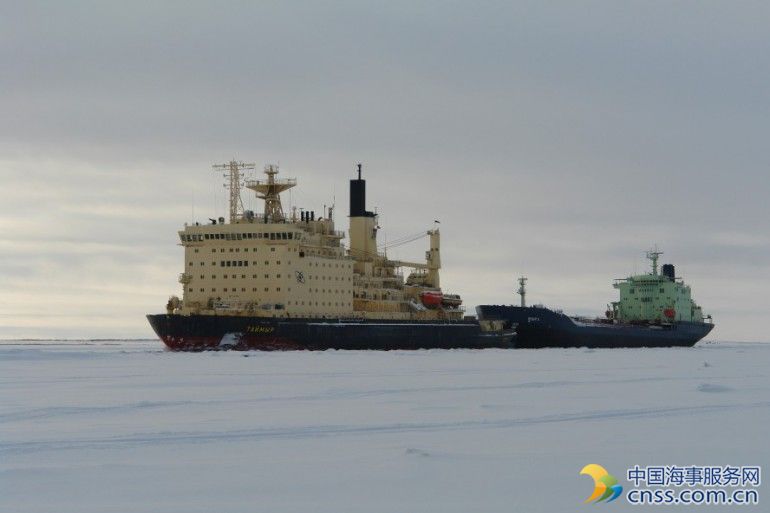 Russia's energy giant Rosneft is in talks with Chinese companies to allow them to take part in its offshore Arctic projects, Russian Deputy Energy Minister Anatoly Yanovsky said on Monday according to Reuters.
Rosneft suspended drilling in Arctic Kara Sea in 2014 after ExxonMobil withdrew from the project due to Western sanctions against Russia.
China's state-run shipping giant Cosco Group is also considering routine navigation through Arctic waters as a short cut linking China and Europe. The company's Yong Sheng vessel completed its second round trip Arctic voyage between China and Europe in October.