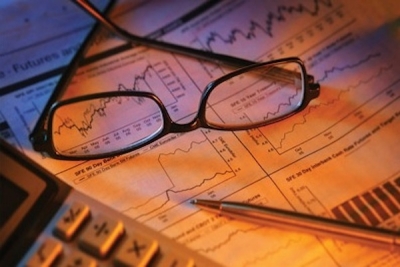 Dry bulk shipowner Pan Ocean saw its profit slashed in the third quarter compared to the year-ago period due mainly to a repayment of its rehabilitation liabilities, despite a rise in revenue.
Profit for the quarter ended 30 September 2015 was registered at $43.3m, sharply down 77.1% from the gain of $188.86m in the same period of last year.
Pan Ocean is obligated to repay the rehabilitation liabilities, which has been reflected throughout the year. Consequently the Singapore-listed firm recorded a other non-operating income of $9.05m during the quarter, significantly lesser compared to $182.82m in the previous corresponding period.
The quarterly revenue, however, came up to $420.76m, up 11.3% year-on-year.
Looking ahead, the shipowner expects a steady fourth quarter due to the start of North America's grain season and an increase in Brazilian iron ore exports. However, weak demand of coal from China and India will be the barrier to the fourth quarter market rebound, it added.
"China continues the limitation on coal imports to protect domestic coal industry and due to the effort to increase the usage of non-fossil energy in order to prevent environmental pollution," Pan Ocean commented.
Pan Ocean, formerly known as STX Pan Ocean, went into receivership in June 2013. It applied to a court in Seoul in July to exit its debt rehabilitation process.
In June, the shipowner was acquired by Harim Group and JKL Consortium at a price of KRW1.01trn ($860.13m).