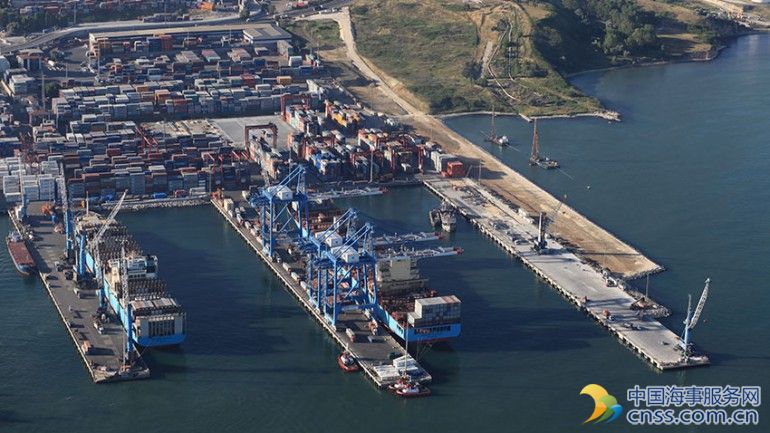 China Merchants Group has announced that together with Cosco Group it has signed a share transfer agreement with shareholders of Kumport in Turkey.
Under the agreements, the joint venture established by the two groups will acquire about 65.8% equity shares in Kumport for about for $939m.
Cosco Pacific, China Merchants Holdings International and CIC Captial jointly set up a joint venture in September for the acquisition of the equity.
Cosco Pacific said the board believes that Kumport Terminal, which is the third largest container terminal in Turkey, has good development prospects given the potential business synergy between Kumport Terminal and the company's existing investment in Piraeus Container Terminal in Greece.