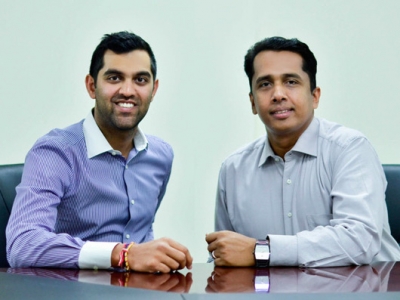 UAE-based integrated subsea and offshore solution provider Unique Group is expanding into Saudi Arabia.
The company has opened an office in Riyadh and a facility in Dammam will follow in early 2016.
The services provided cover those offered by Unique Group's five divisions: survey equipment; marine and subsea; buoyancy and ballast; diving equipment; and on-site engineering.
During 2016 10 skilled engineering jobs will be created which will be filled locally.
Sharad Kumar, group business development manager of Unique Group, said: "This expansion has been motivated by the need to deliver a streamlined service, available locally, to our customers. We already have a strong presence in UAE and a growing customer base in Saudi Arabia: now we can offer a faster response to deliver sales and rentals of hydrographic equipment, as well as on-site support."
Sahil Gandhi, director of Unique Group commented, "Establishing two facilities in the Kingdom of Saudi Arabia is a clear indication of our intentions: to strengthen our presence in the Middle East, to acquire new partners for our portfolio and to recruit the best talent."
Headquartered in Sharjah Unique Group also has a presence in Oman and Qatar.