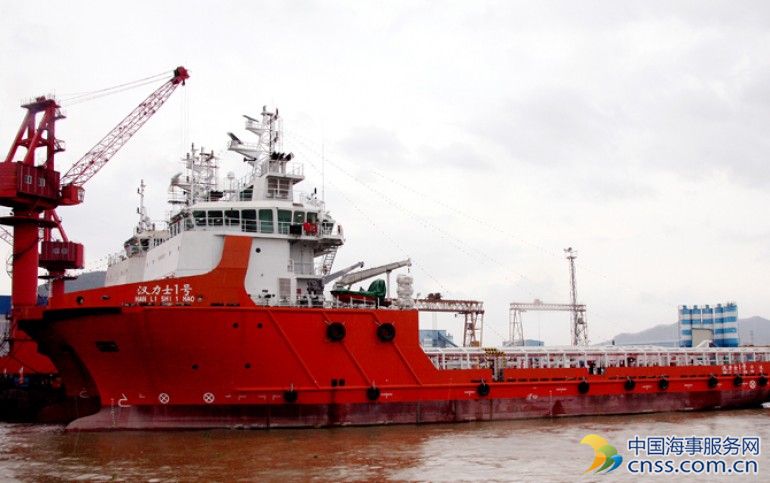 Qingdao Maritime Court has announced that it will auction an AHTS vessel, Han Li Shi 2, belonging to Zhejiang Helice Holding Company at the request of Huazu Financial Leasing as a result of a financing contract dispute.
Huazu Financial Leasing detained Han Li Shi 2 in December 2014 and asked Helice Holding to make payment according to the contract terms. It applied with the court in November to auction the vessel as Helice still hasn't been able to make the payment.
Zhejiang Helice Holding is a company mainly engaged in the business of marine propulsion systems. It owns two AHTS vessels Han Li Shi 1 and Han Li Shi 2.
Bidders are required to pay a fund guarantee of RMB3m ($470k) to join the auction.