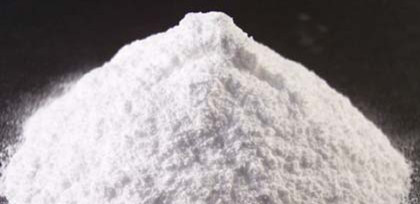 Platts China ex-works Henan alumina spot price continued at Yuan 1,860/mt ($291/mt) for 70:30 cash and credit payment terms on Thursday, after dropping Yuan 40 the day before.
Market outlook remained dim despite a slight rebound in domestic aluminum prices Thursday, on talks that the State Reserve Bureau may step in to make purchases in a bid to support prices, sources said.
"Talk is that people have been asking the SRB to buy, but there's no confirmation on whether they will or not. Many are doubtful the SRB will help ... even if they do, how much can they buy? It's unlikely to be enough to support an excess of a few million mt," a Shanghai trader said.
A Hubei smelter agreed, adding: "Prices have firmed today, but let's see if they can sustain that."
The front month contract on the Shanghai Futures Exchange closed at Yuan 10,300/mt Thursday, up from Yuan 9,950/mt Wednesday, and also from Yuan 9,890/mt a week ago.
The contract had settled at Yuan 9,870/mt on Tuesday, which was the lowest level seen this year for the front month SHFE price.
"There's a lot of uncertainty around -- smelter cuts are still expected, refinery cuts may also happen, and everyone is waiting for Jinjiang Group to offer," a Henan refiner said.
Jinjiang is said to have stockpiled around 1 million mt of alumina and is expected to sell some volumes at low prices in the near term, within the Henan and Shanxi markets, sources said.
On Thursday, Henan refiners' offers were rangebound at Yuan 1,830-1,880/mt cash to 50% credit payment terms, with no trades reported.
Ex-works Shanxi spot alumina was also unchanged Thursday at Yuan 1,750-1,800/mt cash, after falling Wednesday from Yuan 1,850-1,900/mt early this week.
Ex-works Guangxi alumina was pegged at a steady Yuan 1,720-1,730/mt Thursday, also down from Yuan 1,800-1,820/mt earlier in the week.