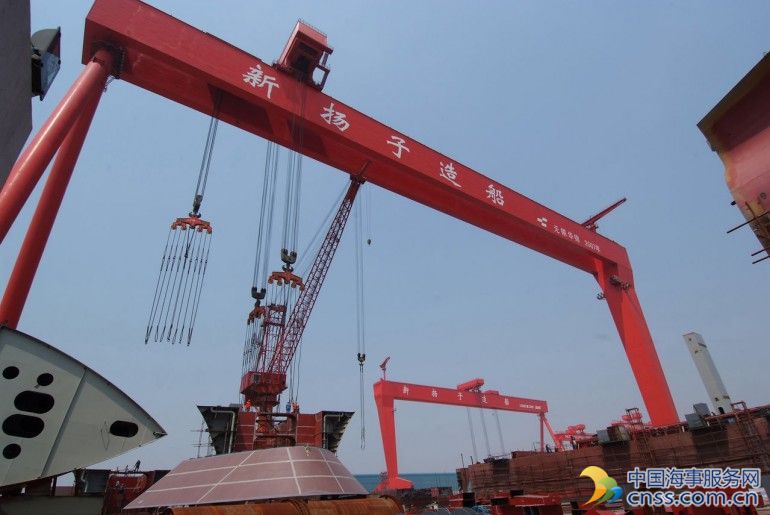 Singapore-listed Yangzijiang Shipbuilding has announced that it has subscribled for 40% equity interest in Zhuhai Lead Power Financial Leasing Co (ZLPFL), a newly incorporated company in China.
Yangzijiang said the main objective of ZLPFL is to leverage on the advanced financial concept and technologies as well as operating and management skills to transform them into a financial leasing company base in Mainland China.
Yangzijiang Shipbuilding reported a net profit of RMB680.7m ($106.3m) for the first three quarter of 2015. The yard currently has on hand orders of 107 vessels worth $4.8bn in total.
Splash understands that despite much coercion from Beijing, Yangzijiang last week officially ruled out taking over bankrupt China Huarong (??? spelling), the rebranded Rongsheng Heavy Industries, once China's largest private yard.