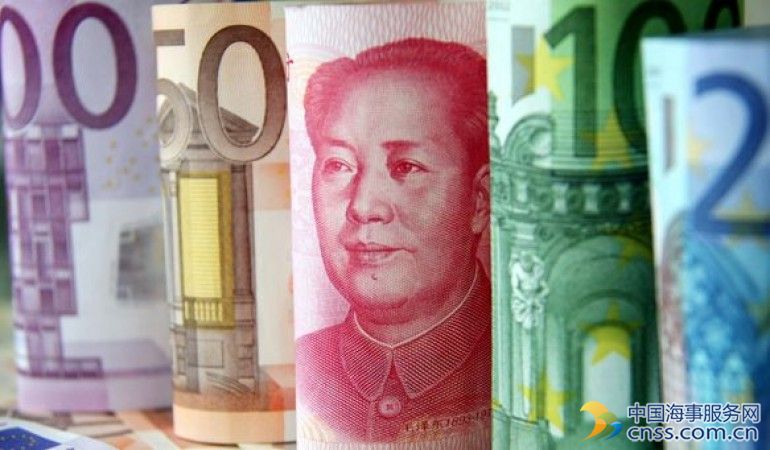 Ship finance is a funny old beast that on the face of it does not look to be in step with shipping freight rates. Here's the funny thing – while the media is awash with how dire shipping's fortunes are, sourcing finance for many is frankly simple.
Of course financing depends on which type of company you have and what ships you want to finance. If it's a newbuild you'll find capital as export credit agencies will do whatever they can to support you.
For secondhand buys, if you have a corporate structure, the ships you are buying are less than five years and you have a long-term bank relationship, you should be okay. The problem here is that many traditional shipping banks have disappeared, so many companies have to find a new long-term relationship which is not easy these days and sometimes you would like to buy a ship older than five years. The other issue when it comes to S&P is that small- and medium-sized owners have practically nowhere to go, they are the ones hurting now.
One ready source of cash is China – and given how the giant show that is Marintec China is upon us in Shanghai it seems worthwhile analysing Chinese ship finance.
A glance down at Marine Money's list of top shipping finance institutions shows how Chinese banks have come up tremendously in recent years: Bank of China in sixth spot worldwide, China Exim (CEXIM) in eighth, and China Development Bank and ICBC high up on the leaderboard too. Bear in mind, these statistics do not include ship leasing. Ship leasing has become huge in China. Chinese institutions are taking a huge bite in leasing; when they underwrite they go for $1bn at a time, seven or eight ships per contract. Having said all this, from personal experience I can vouch that dealing with Chinese finance folk is not easy – I am in the midst of a transaction at the moment and I don't mind admitting what a headache it is turning out to be.
In terms of interest rates, what Chinese banks offer are not especially competitive. It is more that they have the availability of funds and can underwrite big tickets. Where everyone else has reined in outlays, with capital restraints and the cost of money going up, China has ploughed forth.
Here's a big prediction on Chinese ship finance. With the likes of RBS, HSH, Lloyds Bank, Commerzbank et al falling by the wayside I'll give it two years before the likes of Bank of China and CEXIM are matching DNB, Nordea and KfW at the top of the ship finance ranks. The fact is if you include ship leasing exposure many Chinese banks are probably already matching the top names.
Finally, since this column has skewed towards China, my take on the big news brewing there – the merger between Cosco and China Shipping.
Clearly this is politically driven. From a rational economic point of view, these two loss makers are already too big – a full on merger might make matters worse. From a managerial point of view, I believe the best way forward would be not to merge these entities straight up, rather pair up matching sectors – bulk, tanker, box, etc – into new strong individual combined companies.
Whatever happens, watching China develop maritime-wise is never dull.