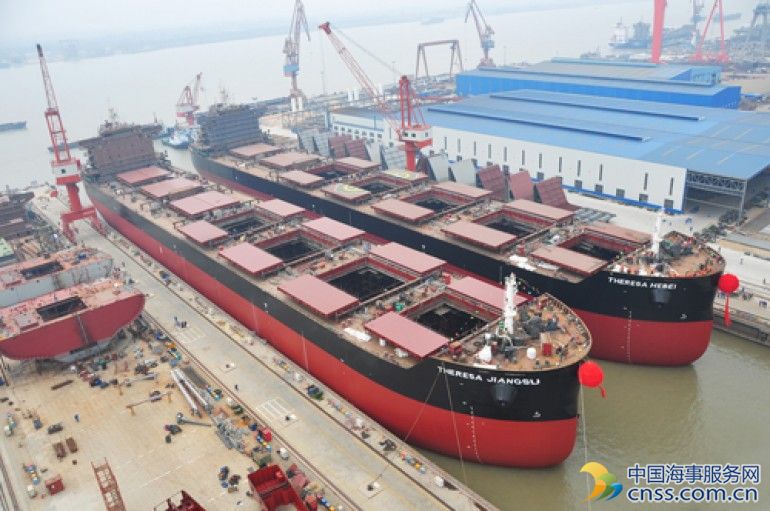 Financially troubled shipyard Sainty Marine has announced that an RMB300m loan it took from its parent Jiangsu Guoxin Investment Group has expired on December 2, while another RMB200m loan taken from the parent company already expired in August.
Sainty Marine said it had been negotiating with Jiangsu Guoxin and has requested to extend the RMB500m loan, however, Jiangsu Guoxin has decided not to extend the loans for the yard.
Sainty Marine is still working on a rescue plan for the shipyard, which is expected to be announced on February 6.