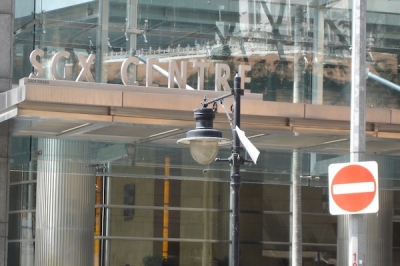 CMA CGM plans to delist Neptune Orient Lines (NOL) from the Singapore Exchange (SGX) in its $2.4bn takeover.
The French container line announced a $2.4bn bid for NOL on Monday with main shareholder Temasek Holdings, and affiliates, promising to sell its 66.8% stake in the Singapore shipping company.
The sale by Temasek will trigger a mandatory takeover offer by CMA CGM under SGX rules. CMA CGM is offering SGD1.30 per share for NOL, a 49% premium on the price of the company's shares prior to 21 July when it revealed it was in talks to possibly sell.
At a joint press briefing in Singapore on Monday afternoon it was disclosed CMA CGM plans to delist NOL if it is successful in gaining over 90% acceptance from shareholders for the deal.
The acquisition is subject to regulatory approval, in particular the US, China and Europe and the offer is not expected to be launched till mid-2016 subject to those approvals.