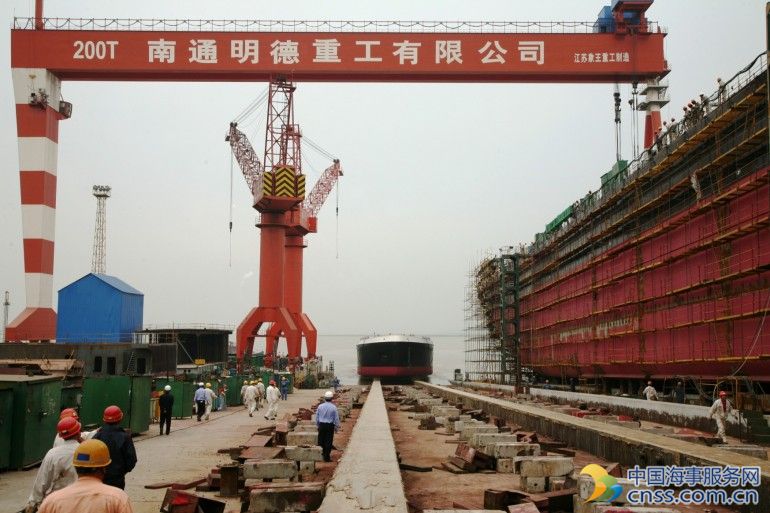 You can buy just about anything these days on Taobao, China's online equivalent of Amazon, even a shipyard.
A court in Nantong has put the assets of bankrupt Nantong Mingde Heavy Industry up for auction for the end of this month.
The starting price for those who have not done their Christmas shopping is RMB1.59bn ($248m).
Mingde, which specialised in chemical carriers, applied for bankruptcy at the end of July. Fellow shipyard Sainty Marine had applied to restructure Mingde as its largest creditor. However, it was thrown out from the restructuring by the receiver of Mingde in June.
The extreme contraction in Chinese shipbuilding capacity seen this year formed the cover story of the latest issue of SinoShip magazine, available to read here.