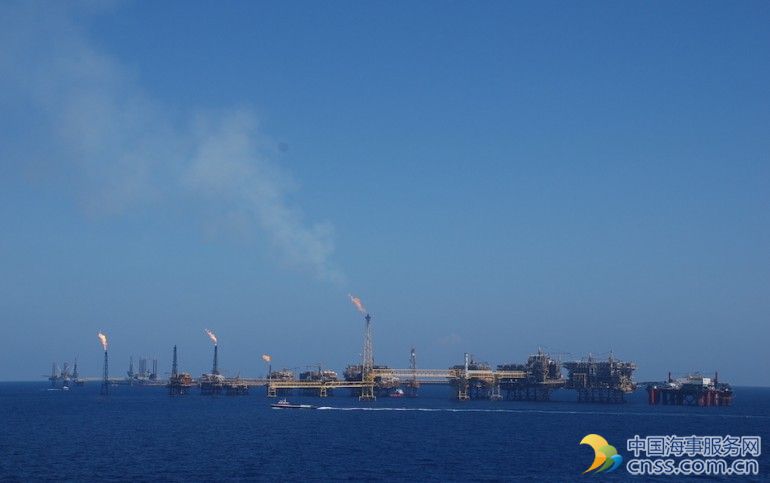 Mexico's state oil firm Pemex has announced that it has made two shallow water offshore oil discoveries, according to Bloomberg.
The finds in Mexican Gulf of Mexico waters could add 40,000 barrels per day to the company's output, the company estimates.
The announcement by CEO Emilio Lozoya did not specify when or where the discoveries were made, only that they were in the second half of this year.
Back in June Pemex, which is properly named Petroleos Mexicanos, declared it had made four discoveries in shallow Gulf waters with potential output of 200,000 barrels of oil and 170 million cubic feet of gas per day.